Eye in the Sky
Growing up, both of Alison Hunt's parents served in the Wisconsin National Guard. Now, she is taking a similar path. Hunt, a 2017 graduate of UND's John D. Odegard School of Aerospace Sciences, is moving on to her career flying unmanned aerial systems for General Atomics, a defense contractor headquartered in San Diego. Unmanned aircraft manufactured by the company fly as part of military operations around the world.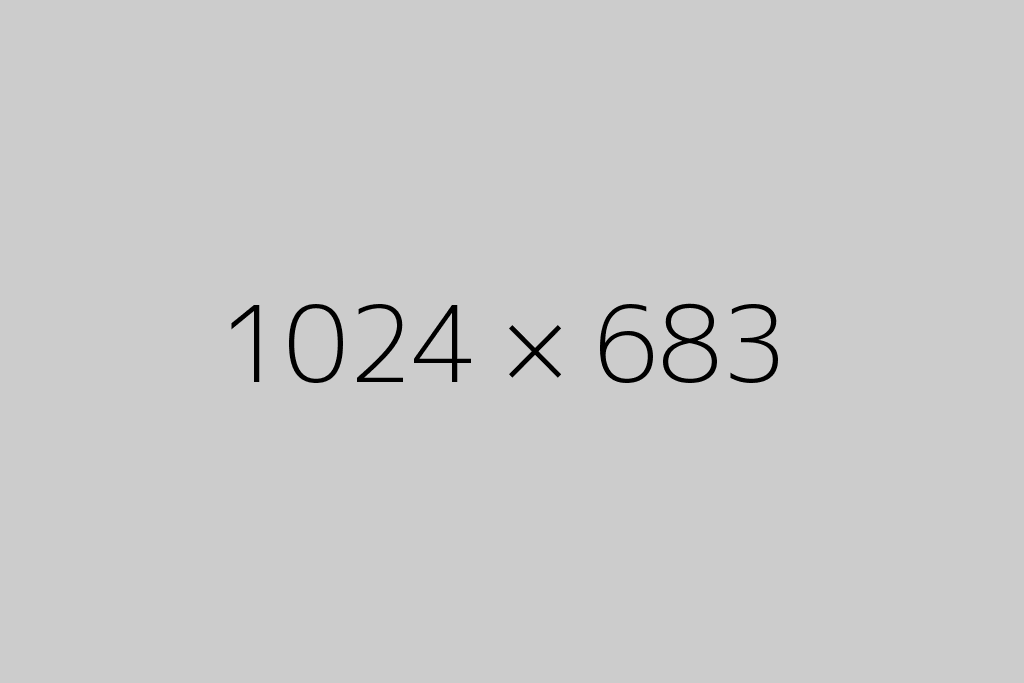 "I am able to be the eye in the sky to support the troops on the ground," she said.
You can reach out and touch the clouds.

When you're up there you see the world from a whole new perspective.
Growing up, Hunt always had an interest in flying, but her interest in aviation was sparked when she took part in an aerospace camp in high school called the Young Eagles.
She elected to attend UND because of its strong aerospace program.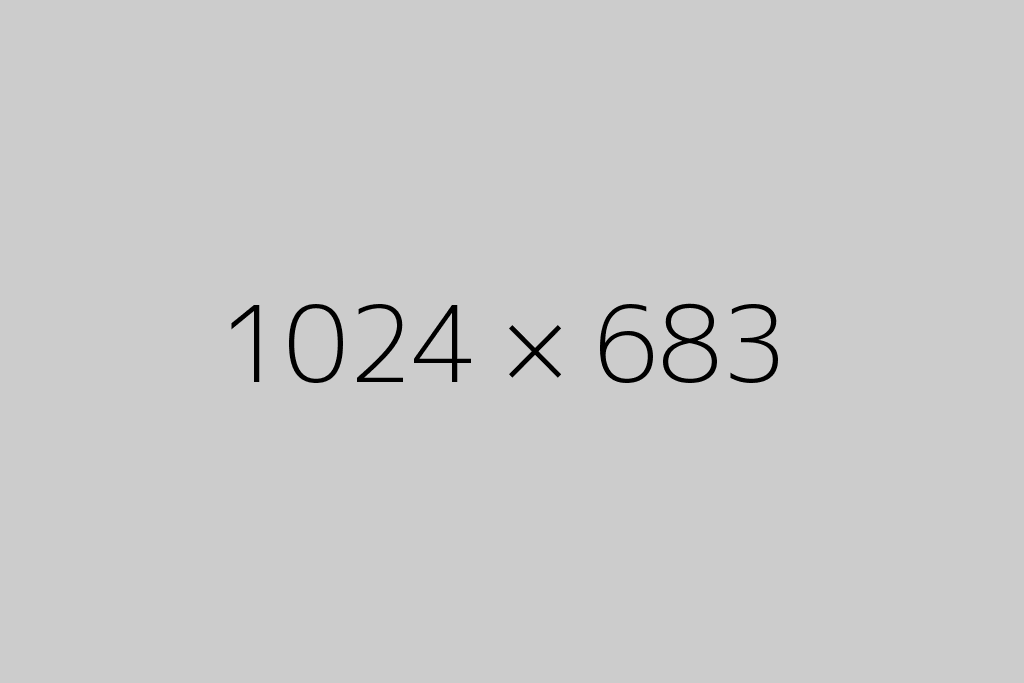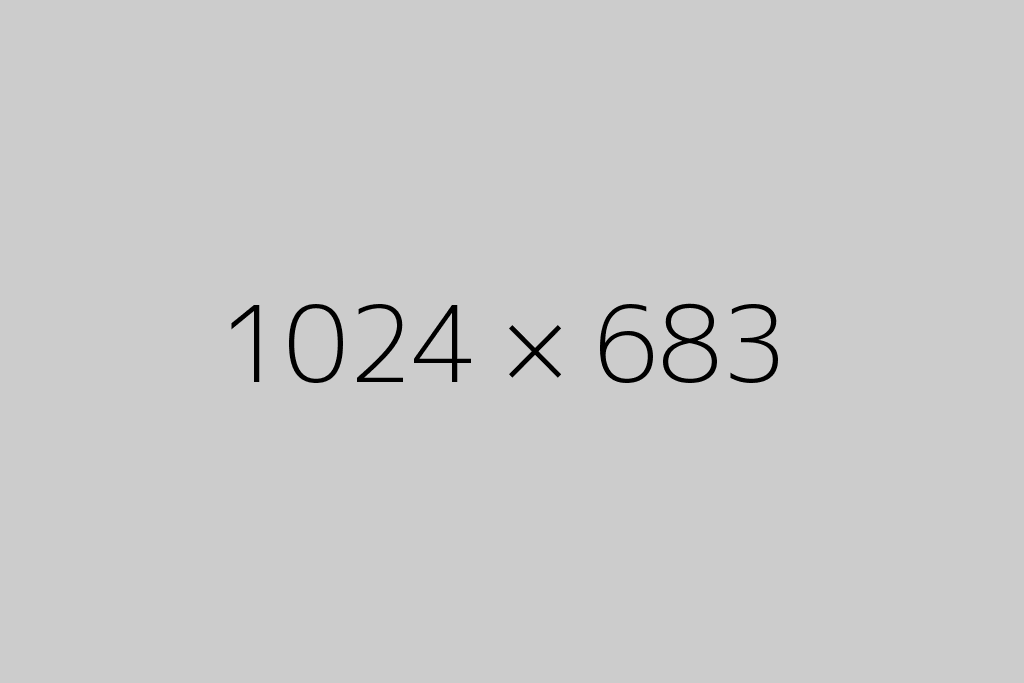 Here, Hunt fell in love with unmanned aerial systems after taking a course on the subject. With UND being the first university in the nation to offer such a degree, she decided to make it her major.
"I fell in love with it because it was an industry that was happening right now and there were a lot of possibilities with it," she said. At UND, Hunt also majored in commercial aviation and was a flight instructor for both UAS and planes. She also was the president of UND's Women Aviation Chapter, an organization that encourages kids to pursue aviation.
Hunt wants more students to experience the thrills of pursuing a career in aviation.
"The view while you're up in the air is amazing," she said. "You can reach out and touch the clouds. When you're up there you see the world from a whole new perspective."